Private Club Network
As a Lancaster Country Club golfing member, you are also a member of the Private Club Network.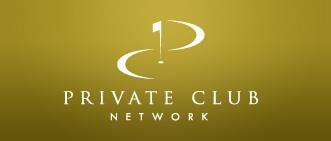 As a member of the Private Club Network, you can play golf at any of the hundreds of participating clubs nationwide for a standardized fee. Whether you travel for business or pleasure, the network ensures you a private club experience when you are away from home. To see a list of participating clubs or to request a tee time at a network club, visit the Private Club Network website. (Please do not directly contact the Golf Club where you wish to play.)

Participating Clubs in the Network

Visit the Private Club Website

To Log in for the First Time:
Click Members Login
Select state and club name from the dropdown lists
Enter your four digit member number, and first and last name
Click validate
If you have any questions or difficulty with your initial login, call 1-800-547-0838.